Verona Foundation for Educational Excellence Inspiring Excellence Award Recipients 2015-2016
Mr. Wertz is in his 13th year teaching mathematics and computer science at VHS. During his tenure at VHS Mr. Wertz has built his reputation on his ability to break down complex concepts and tasks into ways that are understandable and interesting to students. His experience as a Wall Street Executive as well as his constant exploration of new ideas or resources draws students to him seeking assistance in math or simply discussing course work and life pathways. Mr. Wertz makes students feel that they will succeed, empowering them to believe in their own ability.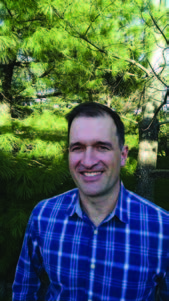 Mrs. Varuolo provides unparalleled opportunities for expression to all children while educating them in artistic techniques used by famous artists. Mrs. Varuolo hosts an annual themed multi-media art show with standing room only crowds to display the students' art work. It is the highlight of the year for students to proudly showcase to their families the art they have created.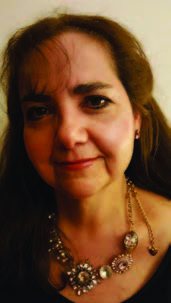 Mrs. Walker impacts students' learning by creating a stimulating atmosphere where children learn in a meaningful way. Mrs. Walker has revamped the media center to reach students in a way that makes them eager and excited to learn. She is the force behind "One School, One Book" initiative which has since turned into "One District, One Book". Her enthusiasm is contagious and she is an inspiration to both students and faculty.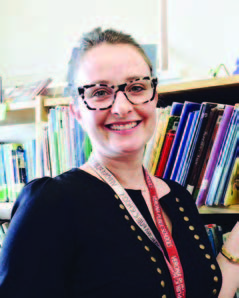 Mrs. Minervo-Buneo is a dynamic teacher who continually infus-es a variety of instructional approaches that are aimed at helping her students make sense of the world around them. Mrs. Minervo-Buneo collaborates with other teachers to ensure her students are meeting the challenges with support and success. She recognizes the many needs of her students and her enthusiasm and dedication have an immeasurable impact on her three and four year old students.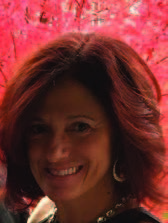 Mrs. Duffy provides a classroom atmosphere where students are motivated, relaxed, engaged, and are comfortable sharing their ideas. Mrs. Duffy is responsible for leading the Reading Intervention program in the district and instructs students between grade one and four throughout the district. Mrs. Duffy's interaction with students and staff is invaluable.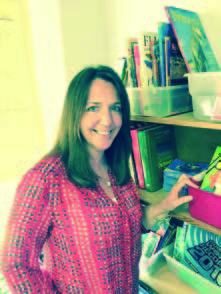 Mrs. Kleinknecht is an upbeat, positive and hard working educator who is always striving to improve the media center to best assist both students and faculty. Mrs. Kleinknecht instructs workshops for teachers and organizes clubs, events for students, author visits and Battle of the Books each year. Her enthusiasm is contagious and both staff and students know that they can turn to her.