U.S. News & World Report
Recognizes Verona High School
Top Ranked School in Nation
"Without continual growth and progress, such words as improvement,
achievement, and success have no meaning." Benjamin Franklin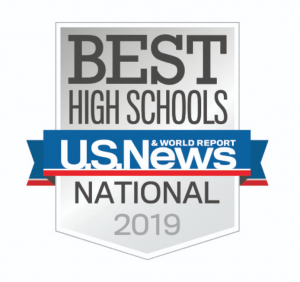 Photo credit: www.usnews.com
Verona High School was recently ranked #33 among all true public high schools in New Jersey and #55 overall in the state by U.S. News & World Report 2019 Best High Schools Rankings. Verona High School is ranked #1,293 in the National Rankings. Schools are ranked on their performance on college readiness, math & reading proficiency and performance, underserved student performance, college curriculum breadth, and graduation rate. Read more about how U.S. News & World Report ranks the Best High Schools.
"U.S. News started by reviewing more than 23,000 public high schools in all 50 states and the District of Columbia. Next, U.S. News analyzed federal and state government and private data for the public high schools across the country that were eligible to be ranked, which was the total number of public high schools that had 12th grade enrollment of 15 or greater during the 2016-2017 school year to be analyzed. We ranked more than 17,000 eligible U.S. high schools. U.S. News ranked schools nationally and within each state."
This recognition is a testament to how well our students are prepared with our supportive faculty in grades K-8, along with the tremendous learning opportunities via superb leadership and teaching in Verona High School. This, combined with a quality staff, curriculum, and student supports has resulted in improved student achievement. This success is only possible through the constant focus, commitment, and support of the Board of Education, administration, staff, students, and families.
Read more about this recognition by clicking this link: Verona Public Schools.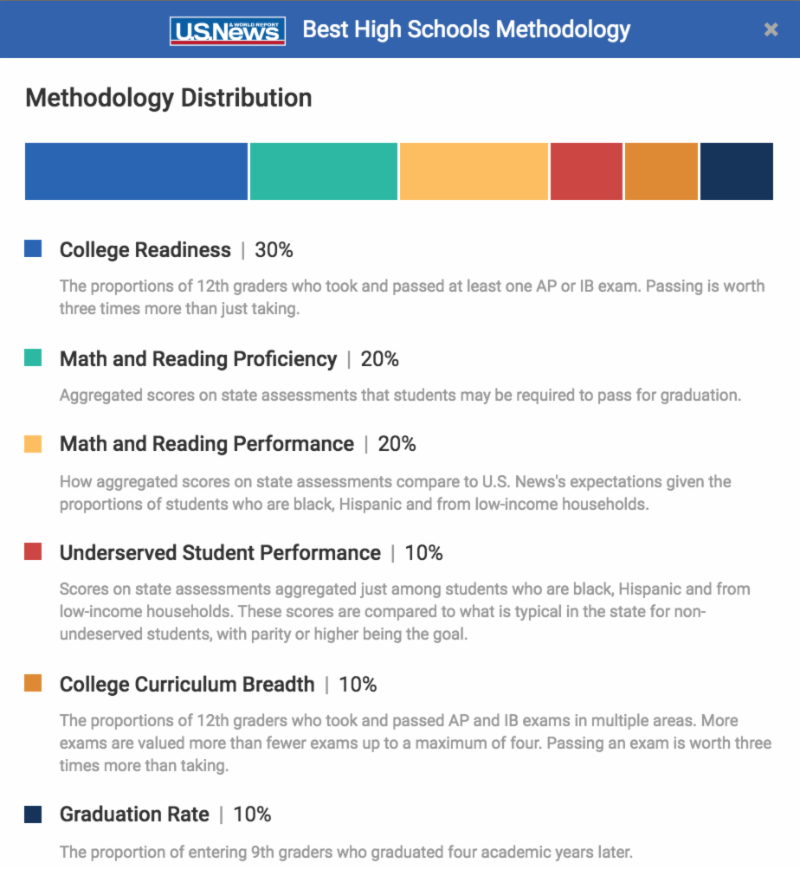 Click here to read the digital newsletter.