Superintendent Corner Column
Keeping Our Schools Safe
May 2018
"Without continual growth and progress, such words as improvement,
achievement, and success have no meaning." Benjamin Franklin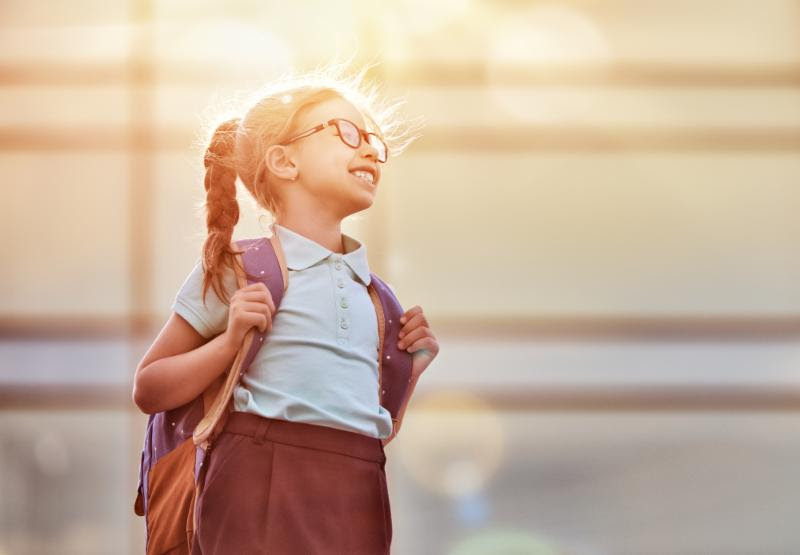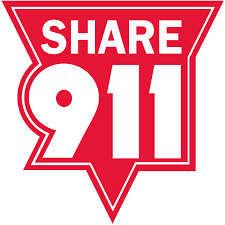 Dear Verona Community Members,
Keeping students and staff safe is our top priority. We strive to ensure a positive school climate and culture in Verona. As a district, we continuously reflect on the areas where we can continue to improve. In collaboration with the VEA and Education Council, we believe that we can do more to enhance communication as it relates to emergency management drills such as evacuations, lockdowns, and medical emergencies.
The district has developed a partnership with the Verona Police Department to adopt Share 911, a cell phone app that increases lateral communication across our district and to local law enforcement. With the Share 911 app, every staff member will be empowered to detect threats, communicate emergencies as quickly as possible to our first responders, and share their exact location during an emergency or drill while the app is activated, thereby reducing the response time to ensure the safety of our students, our staff, and our schools.
Share 911 is a collaborative emergency management software that has been adopted by hundreds of school districts, businesses, and organizations across the country. Share 911 is accessible on cell phones and helps keep everyone safe by placing all three phases of emergency management in one place: Preparedness, Response, and Recovery. The Share 911 app will be accessible for all staff on their personal cell phone devices to ensure enhanced safety in our schools. Please click the link below to watch a short video on Share 911.
Our school security and emergency management response training continues to evolve through our collaboration with our staff, our local law enforcement, and certified safety professionals. We recently trained our staff through a tutorial session facilitated by Share 911 in each of our schools during our regularly scheduled faculty meeting. We will ensure all staff are trained in the technology and protocols in the coming weeks.
I would like to extend my gratitude to Chief Kiernan and the Verona Police Department for their collaboration and financial partnership toward the purchase of this software with our district. As parents and community members, we thank you in advance for your support and cooperation in helping keep our students, staff, and schools safe.
Sincerely,
Rui Dionisio, Ed.D.
Superintendent of Schools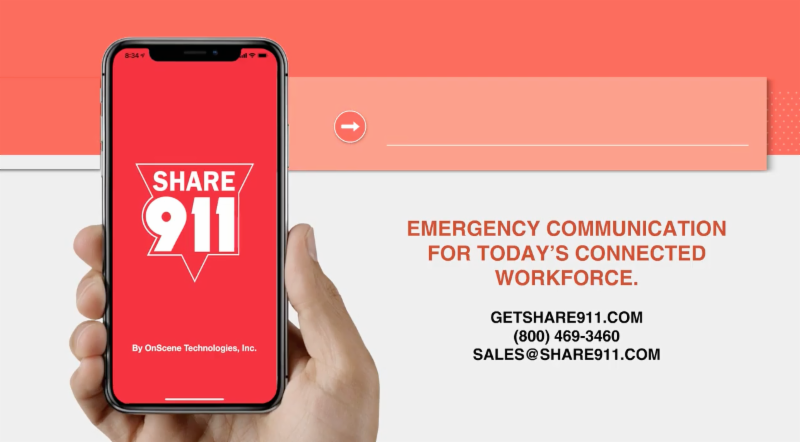 Click the following link or the image above in order to view a short video on the Share 911 app.
Click here to read the digital newsletter.