Congratulations to our 2019 VFEE Inspiring Excellence Award Recipients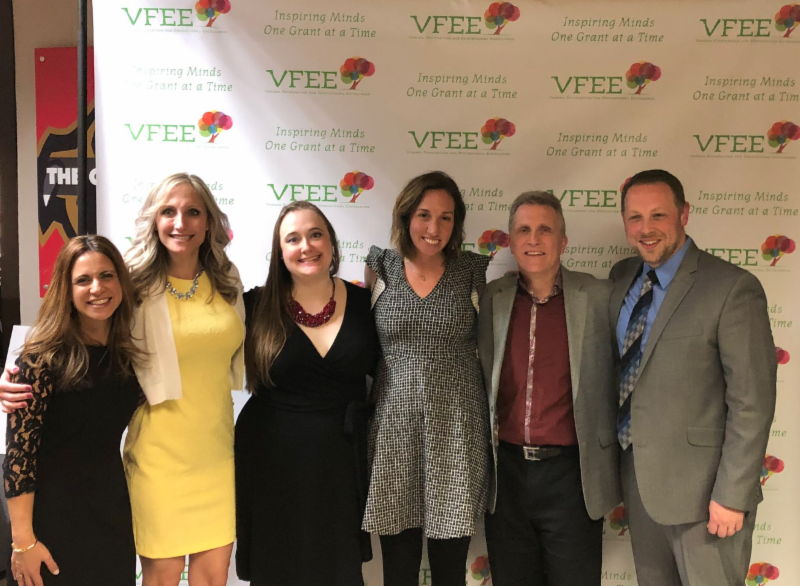 The 2019 Verona Education Foundation Inspiring Excellence Teacher Award Recipients were recognized at the VFEE Annual Soiree at Caldwell University on April 5, 2019. This year's recipients shown above from left to right: Vicky Cirigliano, Tatiana Fella, Amy Heckel, Angela Salisbury, Max Morden, and Brian Samples.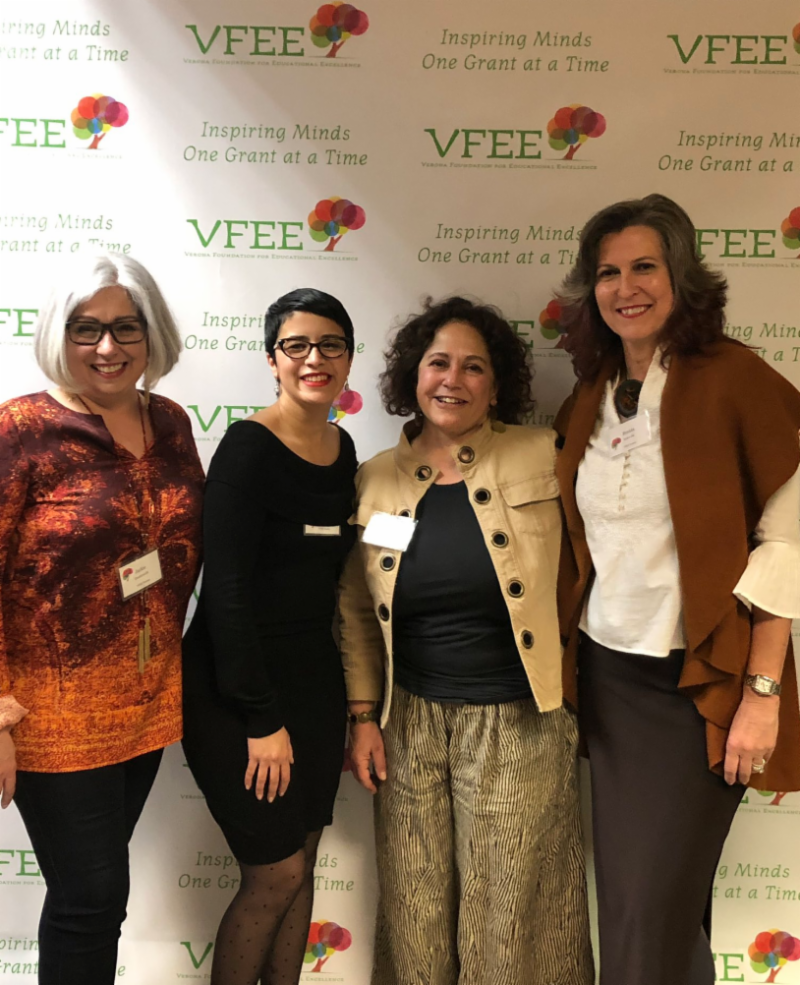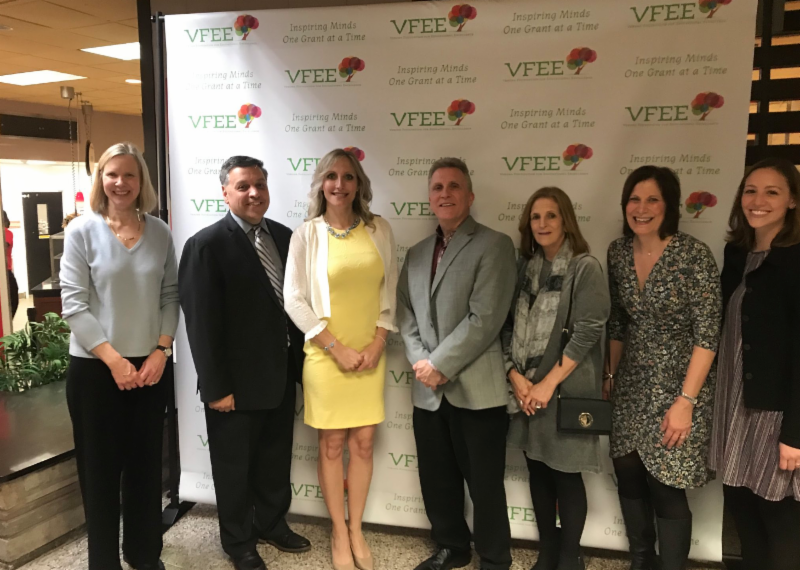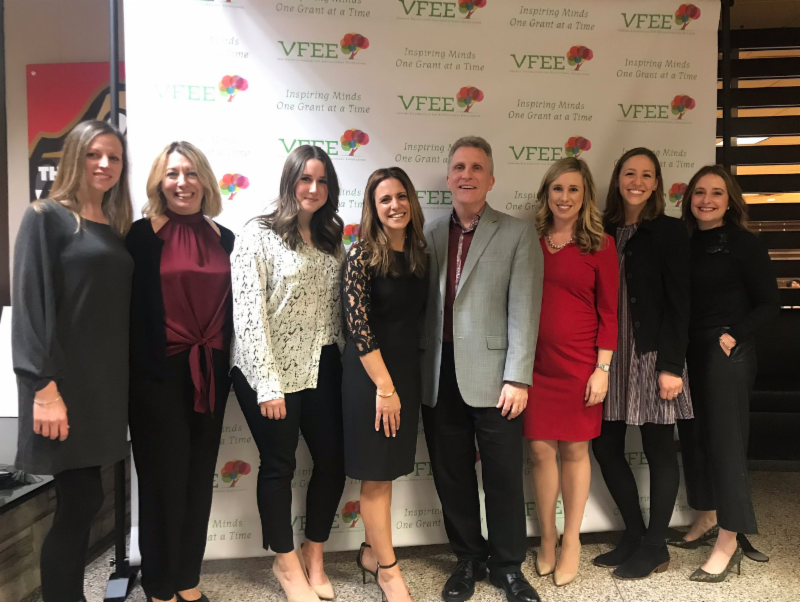 Photos courtesy of Verona Foundation for Educational Excellence (VFEE).