BUILDING A BETTER VERONA
SUPERINTENDENT DR. RUI DIONISIO
"I believe that people make their own luck by
great preparation and good strategy." Jack Canfield
The summer days are winding down but the work in our buildings has been gearing up as we approach the first day of school. We are all focused on resetting ourselves with our own new year's resolutions to help your children maximize their individual potential.
We have much to be proud of. The Verona Public Schools is on an upward trajectory, providing extraordinary opportunities for teaching and learning. We have a dedicated and talented faculty devoted to helping meet the needs of all of our students. The Verona Public Schools has made an impression at both the state and national level. Our district has received numerous recognitions which celebrate our efforts to expand academic opportunities for children. We have been highlighted as a leader in school communication. And most recently, our commitment to social-emotional learning has recognized the Verona Public Schools as a National District of Distinction for our commitment to mental health. But make no mistake about it, these honors are only possible because of a focused discipline which is the result of all involved community stakeholders.
We are proud to share the third annual publication of the Verona Public Schools Magazine 2019. This compilation is a testament to all that is amazing, alive, and well in our school district. I encourage you to take some time over the next several weeks to read the incredible efforts of our staff and the progress our schools continue to make to support superb teaching and learning in our classrooms. We extend our gratitude to all of the contributors, to our students, and to VHS business teacher Mrs. Salisbury for their efforts in making this publication a reality through the VHS Senior Capstone program. I would like to extend a special thank you to our VHS graphic design teachers, Mrs. McKelvey-McLaughlin and Mrs. Sciacchitano, for their unending support and leadership that made the Verona Public Schools Magazine possible. Their dedication and creativity brought this publication to life.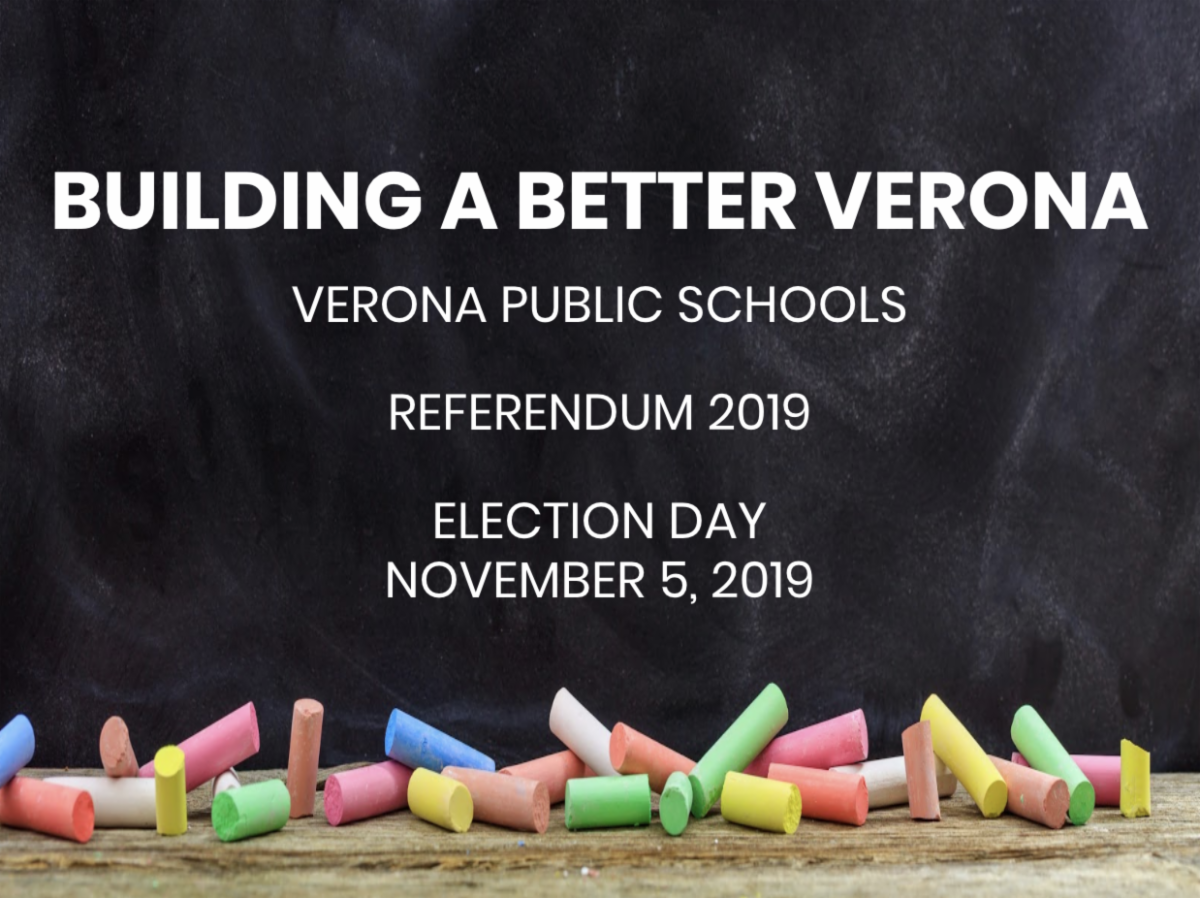 We have been busy this summer in preparation for another successful school year. Beautification of our schools, both inside and out, is nearly complete, as we get ready for our students and staff on the first day. But our buildings require much more than the tender loving care we can provide on a regular maintenance basis. Just like our homes, our schools require special attention through renovations and enhancements that our students and staff deserve. As a school district, the administration with the support of our dedicated Board of Education, works hard to provide spaces for learning we can all be proud of. But parts of our buildings are old, tired, and in desperate need of repair. As we begin a new school year, there is much work ahead of us as we embark on this new referendum that we hope will bring much needed facility improvements.
We are fortunate to live in a small, close-knit, and highly engaged community. The educational opportunities we are able to provide our children are directly correlated to your support. We want to continue to provide our students a world class education in Verona. But in order to succeed in this endeavor, we need your help to continue on the positive path forward we have paved for our children. Building A Better Verona is our campaign to educate and inform our community on the current conditions of our schools and the facility needs we must improve upon to continue to provide safe and healthy spaces for student learning. It is time to rededicate ourselves in providing our children and staff the facilities we need.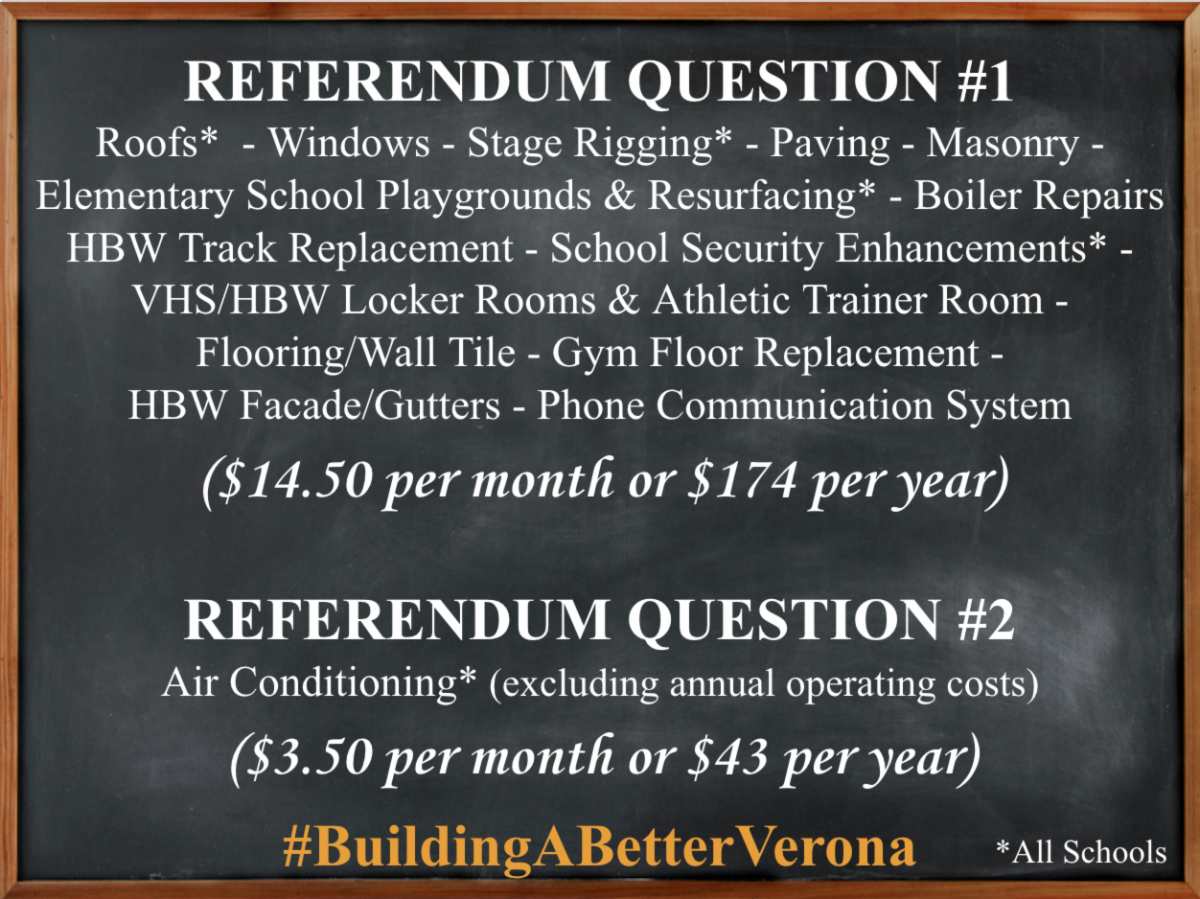 Our current Verona Strategic Plan was collaboratively developed by nearly 100 community stakeholders and provides us with direction through specific strategies that will guide us to achieve our goals. Strategy #6 keeps us focused on upgrading facilities we can be proud to call home where our students learn each and every day. We have effectively completed previous capital improvement referendum projects to address our facility needs. It is critically important to maintain a continuous program of constant upkeep so that our district does not end up facing dire needs in future years. Small scale facility improvements have been completed with fiscal responsibility on an annual basis through our operating budget. But large scale capital improvement projects require a higher level of care and financial support from our community through a referendum.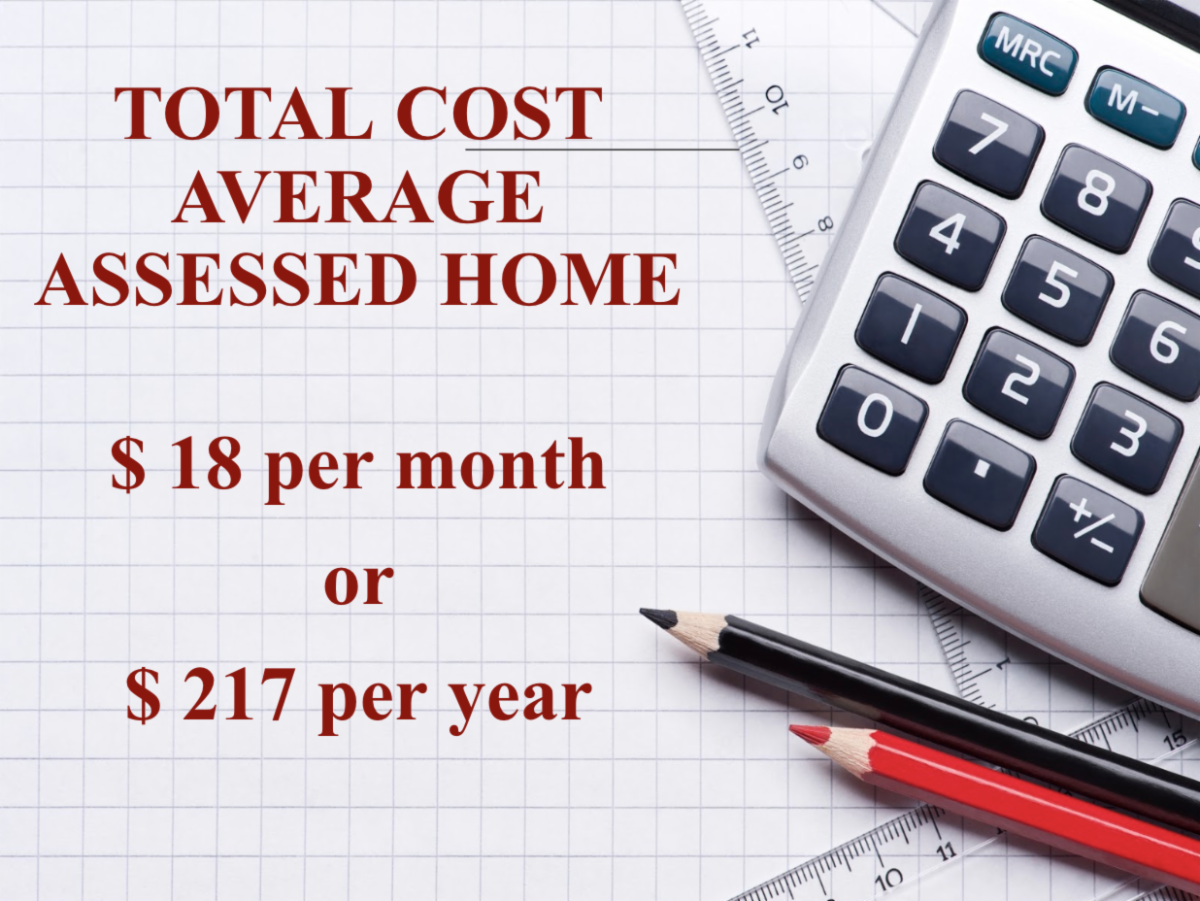 Verona Public Schools
A great place to learn…
A great place to work…
A great place to live.
We will be scheduling public presentations with tours of our facilities that will be advertised to our community. As the school year begins, we will be sharing (via email, social media, and our district website) important press releases and videos highlighting our district needs. Please stay tuned for more details as they are released in the coming weeks. I urge you to stay connected to this referendum so you may become more informed and can share with Verona residents why this vote is so important for our students, for our staff, and for our schools. Building A Better Verona will be presented for a community referendum vote on Election Day on November 5, 2019.
We are fortunate to have a devoted Board of Education, dedicated faculty and staff, highly engaged and motivated students, and supportive parents and community members. These are the key ingredients of an outstanding school district. Thank you for all of your efforts and continuous commitment to making our schools one of the best in the nation. Let's keep our momentum moving forward as we strive to accomplish our new year's resolutions.
Your vote on Building A Better Verona matters. On November 5, 2019, the Verona community will have an opportunity to do just that. Vote Building A Better Verona.
All my best,
Dr. Rui Dionisio
Superintendent of Schools